Crown and Bridge Dental Treatment in Ahmedabad
A dental bridge is a non-removable appliance and offers an excellent, minimally-invasive option for replacing missing teeth. We often recommend dental bridges as an alternative to traditional dentures, and a non-surgical alternative to implants.
A traditional dental bridge relies on crowns placed over healthy teeth on either side of the gap in your mouth to hold the replacement teeth in place.
If you have missing teeth, talk with us to learn more about bridges and other restorative options. We'll help find the best solution for your situation.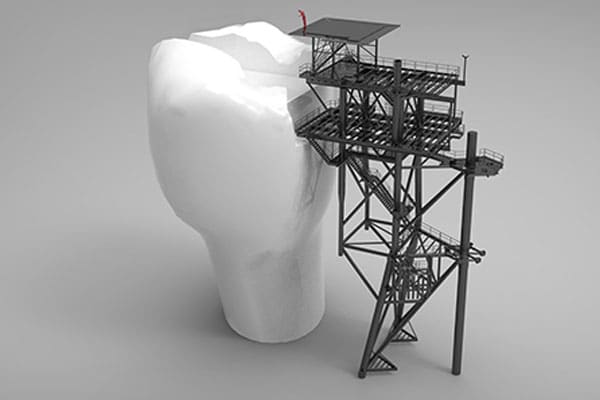 Do you have a tooth that needs a little TLC? A porcelain dental crown is the best option for restoring your health and smile.
A dental crown works by completely covering up and protecting your natural tooth. The crown will sit at the base of your gum line for a natural, seamless look and fit.
Our dentists work closely with a team of local ceramists to create crowns that fit comfortably in your mouth and protect your smile for years to come.