Children's Periodontal Specialist Dentistry in Ahmedabad
Did you know that gum infection and gum disease can wreak havoc on your entire body? Bacteria that enter the body through the gums have been proven by medical research to increase your risk of:
Pancreatic cancer
Osteoporosis
Diabetes and diabetic complications
Heart disease, hypertension, and stroke
Difficulty getting pregnant and then pregnancy complications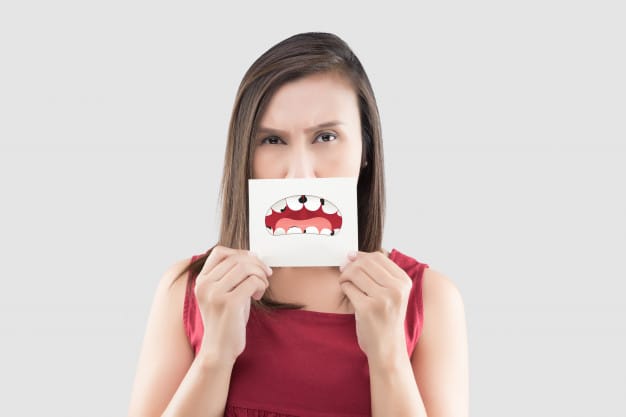 At The Darshan Dental, our gum disease experts will help you take control of your health and avoid the dangers of untreated gum disease. We've invested in the latest technology that allows us to fight gum disease and gum infection without painful surgery. You'll love the periodontal treatment options available to you.
You can count on The Darshan Dental to help you with your gum health and your overall whole-body health. We firmly believe in the mouth-body connection and are happy to help you with proactive oral care as well as help you deal with issues that need the attention of a skilled dentist or periodontist.
You're in good hands here.
OUR PERIODONTAL TREATMENT OPTIONS