Dental Veneers in Ahmedabad
To spread smile you need to wear one and we understand the cousiousness around smiling one might feel when they are unpleased by the appearance of their teeth.
Veneers
are the perfect solution for you if you're one of those who are unsatisfied by your smile. It acts like a mask to conceal all the parts of your smile which you feel are imperfect and give you bright pleasing teeth line that makes you feel confident about your smile. Yellow teeth, chipped teeth or cracked teeth or the shape of the teeth all these can be concealed and changed through veeners.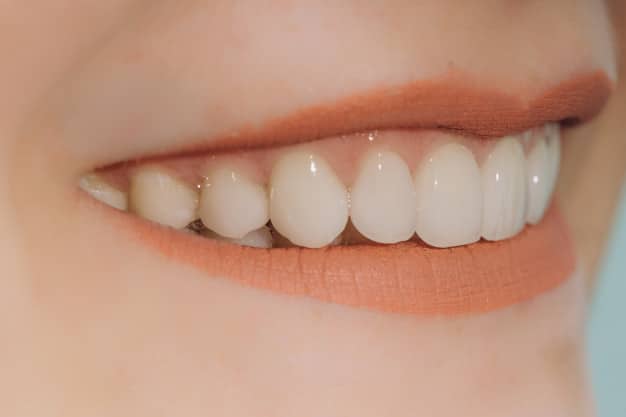 Answers to the questions that might arise in your mind
Will it affect the functioning of my teeth?
Veeners are sturdy and long lasting, it as well feel like your natural teeth. However it is necessary to take a little extra care about your hygiene and certain eating habits once you get your veneers fixed which we at DARSHAN DENTAL CLINIC AND IMPLANT CENTRE are happy to further explain it on your visit.
What are the types of veneers offered?
Traditional porcelain veneers
Minimal prep veneers
Veneers are permanent and one cannot remove it as and when they wish. It may require to be changed after a fixed duration suggested by the dentist. However once the treatment done cannot be replaced.
Veneers do not get stained easily, however over years the shade might change.