Immediate dental implants in Ahmedabad
SITUATIONS THAT ARE CONSIDERED AS DENTAL EMERGENCY :
Severe swelling on jaw, tongue or gums
Jaw dislocation
Severe toothache
Fractured tooth
Avulsed tooth
Jaw fracture while road traffic accident or playing sports.
Laceration on lip or cheek mucosa.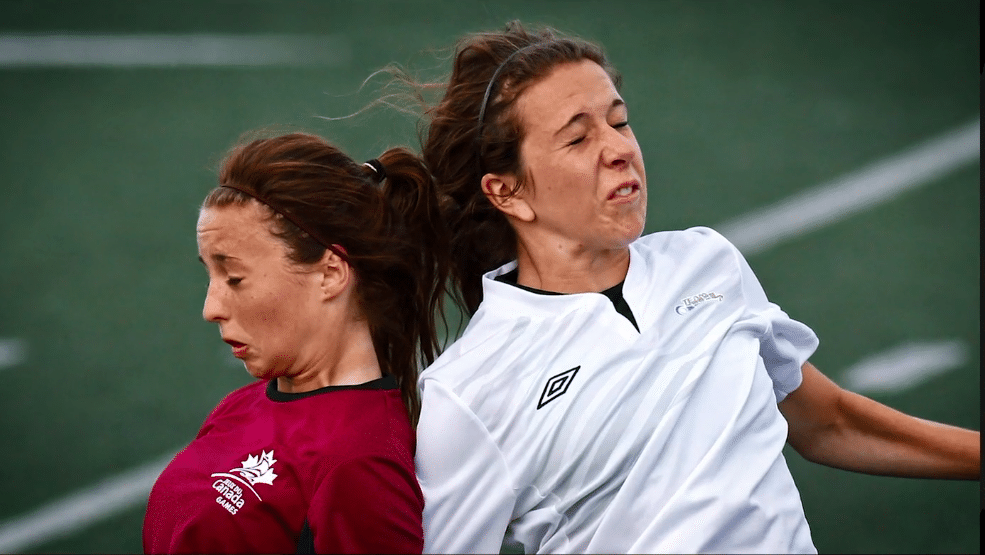 Dr. Darshan and his team are always ready to treat the
emergency dental
needs of your whole family. If you're facing any of the above mentioned
dental emergency
do not wait and call us as soon as possible.
Dislodgment of the whole teeth with its root from the socket is known as avulsed teeth. It is the most common and severe dental emergency.
WHAT TO DO WITH AVULSED TOOTH?
Teeth treated within 1 hour leave the best chance of survival.
Steps to do before clinic visit :
Rinse your mouth and tooth with water and avoid touching any part of tooth
Keep your teeth safely in milk or saliva.
Or place the tooth in mouth or in socket from where it was displaced. Put a gauze or sterile cotton over that and VISIT US AS SOON AS POSSIBLE!