Best Dental Implantologist Doctor in Ahmedabad, India - Darshan Dental Clinic
Dental Tourism is a phenomenal event ever happening in India ensuring its widest share in an overall medical tourism. Dental patients over the globe are the highest numbers approaching India for their various dental treatments. The motive of dental tourism is mainly to save a great amount of charges over dental procedures that one would always expect in his or her native with much of the cost effectiveness. Exceptional dental treatments and care assured.
Ahmedabad is a metro city located in India serving a huge number of international patients, especially NRIs, with various dental treatments. Native Americans, British, Canadian, Australian, European, UAE Nationals and many are the frequent dental tourists in India.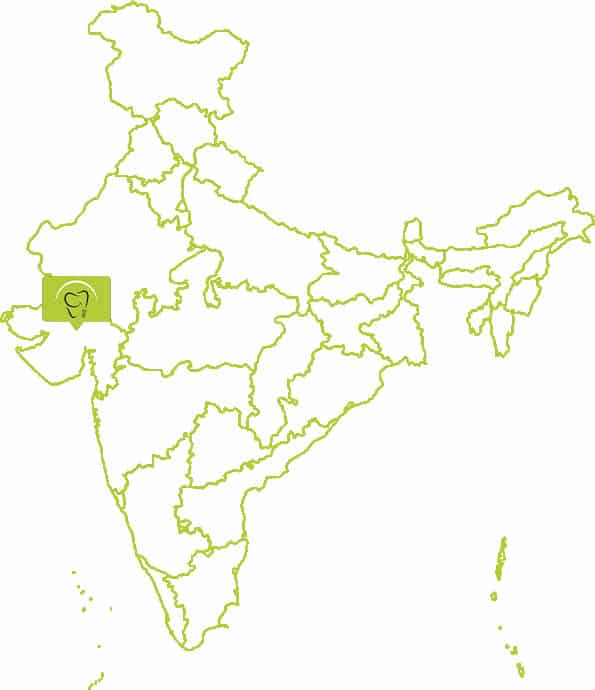 THE BENEFITS OF DENTAL TOURISM INDIA